Welcome to Newsreel Magazine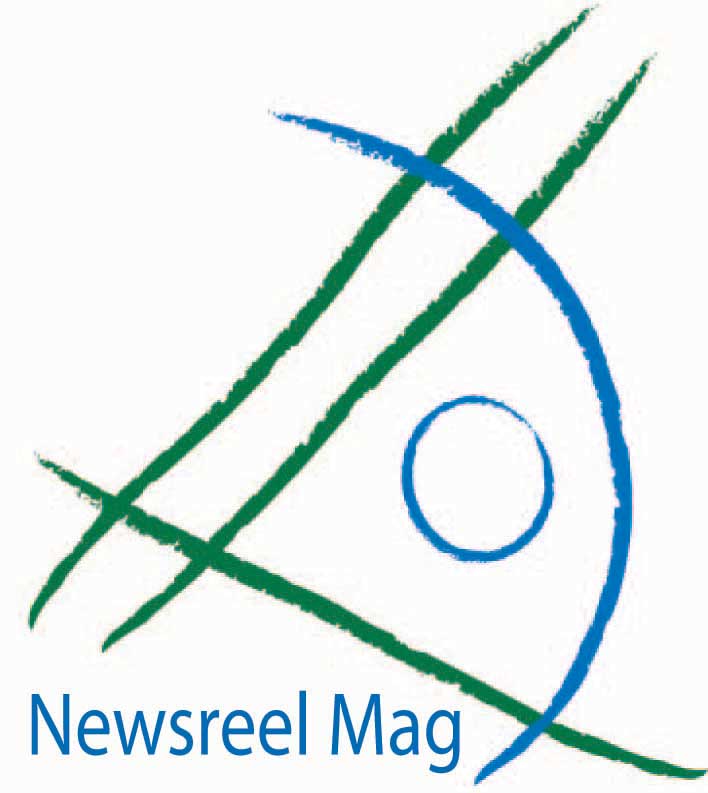 Newsreel Magazine by and for the Blind is a unique monthly interactive audio magazine produced in the voices of its blind or visually impaired subscribers.
Each issue of Newsreel Magazine contains three hours of fascinating content recorded in digital MP3 format or on a 4-track 90 minute NLS format cassette with usually around 50 to 60 articles.
Newsreel subscribers can now Log In and download the latest issues of Newsreel Magazine. You must have registered your name and e-mail address with Newsreel and asked for the "Download Subscription" in order to download the Newsreel issues.
A typical issue of Newsreel Magazine might include:
Latest adaptive technology
Personal experiences
Pros & cons: cane vs guide dog
Travel tips and suggestions
Recipes and cooking method
Poetry, sports articles and more!
Kitchen Korner Cookbook
"Maggie Nettles Presents The Kitchen Korner" is a wonderful accessible cookbook written by Maggie Nettles. To learn more or to order please select the following the link: Kitchen Korner Cookbook.